Present a workshop at MBLGTACC 2022
Presenting at MBLGTACC can be an enjoyable, exciting, and rewarding experience. Our workshop sessions are the conference's bread and butter, bringing together students and higher ed pros from across the Midwest to learn and grow through the knowledge and experiences of their peers and mentors.
Key dates
Workshop proposals accepted starting: April 4, 2022

Live chat and FAQ for prospective presenters: May 1, 2022 (watch recording)

Submission deadline: May 13, 2022 (11:59 p.m. EDT)

Decision notification: June 27, 2022

Presenter confirmation deadline: July 11, 2022 (11:59 p.m. EDT)
Workshop decisions sent out
Workshop decisions were sent out to aspiring presenters on Monday, June 27. Check your email or login to view the status of your submission. Presenters were asked to confirm their sessions by July 11.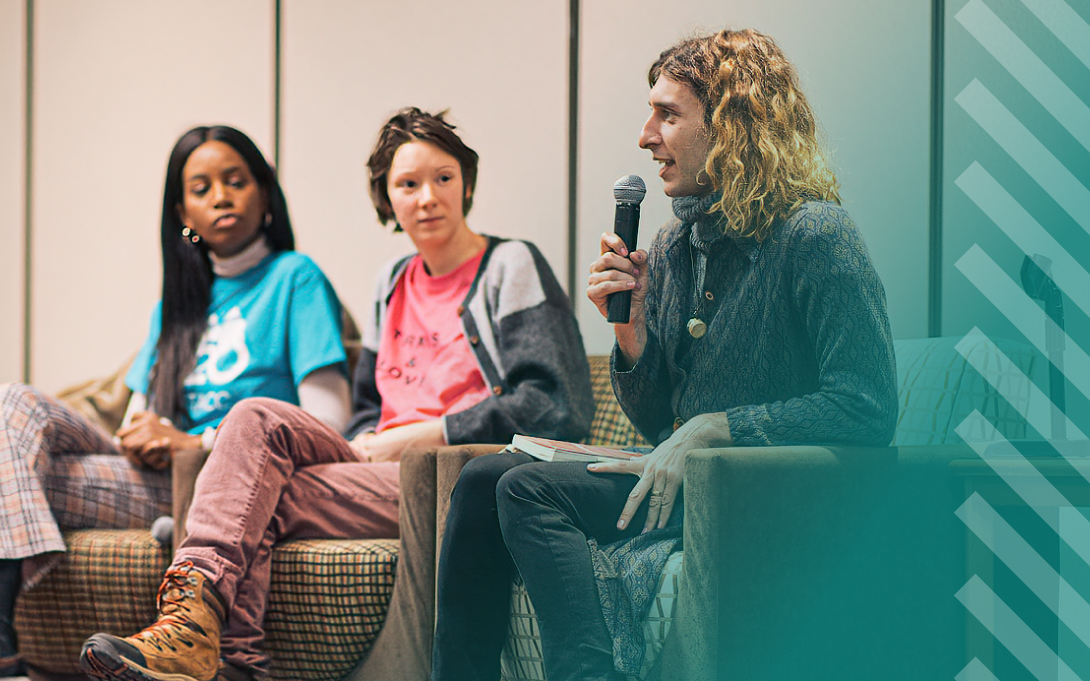 Benefit
We are delighted—for the first time ever—to officially offer complimentary conference registrations to all presenters of accepted workshops. By submitting a workshop proposal for this volunteer, peer-to-peer conference experience, you understand that you will not be compensated and that all conference participants are responsible for their own food, lodging, and travel, except where otherwise negotiated by contract.
Stay Connected
Stay up-to-date on all events, news, announcements, and more.