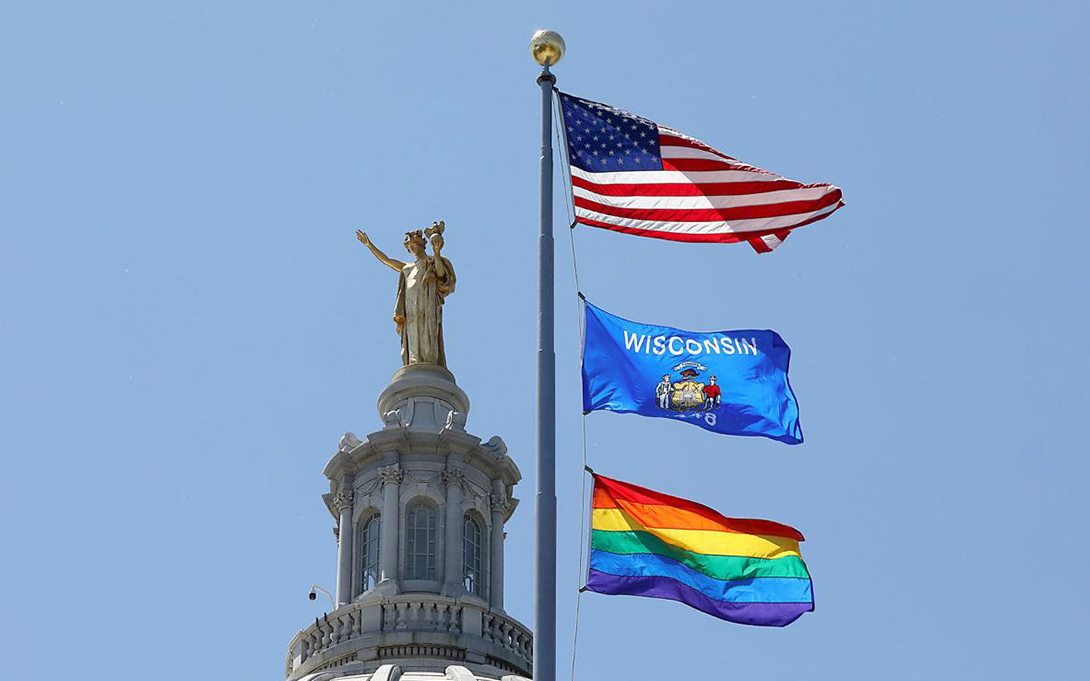 Madison.com, home to the Wisconsin State Journal and Capital Times, recently spoke with conference and Institute planners in advance of MBLGTACC 2021.
"The theme's connection to the lives of TBLGQ+ people embraces the vibrant experiences of Pride festivals across the country and the movement... In From Protest and Beyond Pride, we center our collective gaze on the future of the movement, our goal: recognize we are not in a moment but in a wave of momentum."
Read the full article from Madison.com.