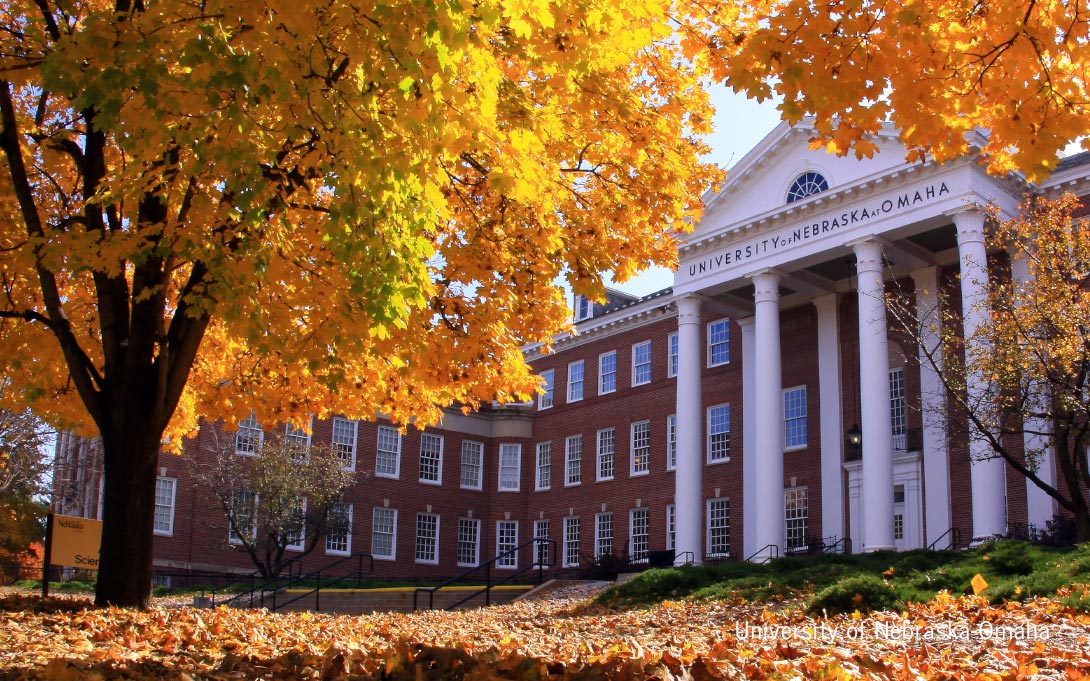 FOR IMMEDIATE RELEASE
WEST LAFAYETTE, IN—The University of Nebraska-Omaha has been selected as the host campus for the Midwest Bisexual Lesbian Gay Transgender Ally College Conference (MBLGTACC) in 2018. The announcement follows a bid by a team of twelve UNO students to the MBLGTACC Oversight Committee in February 2016.
While the UNO team was uncontested in their quest to host MBLGTACC 2018, Justin Drwencke, CEO of the Midwest Institute for Sexuality and Gender Diversity, said, "The students from UNO delivered a well-thought-out bid, demonstrated a clear sense of purpose, and had broad support from their institutional and community stakeholders. The Oversight Committee gave its enthusiastic support in selecting the UNO team, and we're looking forward to working with these bright, young students to embark on MBLGTACC's next quarter century."
Peyton Wells, who helped coordinate the UNO bid, said, "Everyone who was involved in the bidding process was absolutely thrilled when we won the bid... We realize we have a long ways to go and a lot more work that has to get put in, but I think we're up to the challenge. It's about time we let everyone know how great it is to be a Maverick, even (or maybe especially) if you're LGBTQIA+."
The 2018 conference, All Roads Lead to Intersectionality, will be held in Omaha from February 16–18. Registration and a call for workshops are tentatively scheduled for launch in summer 2017.
The Midwest Institute for Sexuality and Gender Diversity empowers students of diverse sexualities and genders to inspire sustainable change; leads higher education colleagues in relevant and inclusive practices; and advances knowledge of sexuality and gender through advocacy and expansive programming.