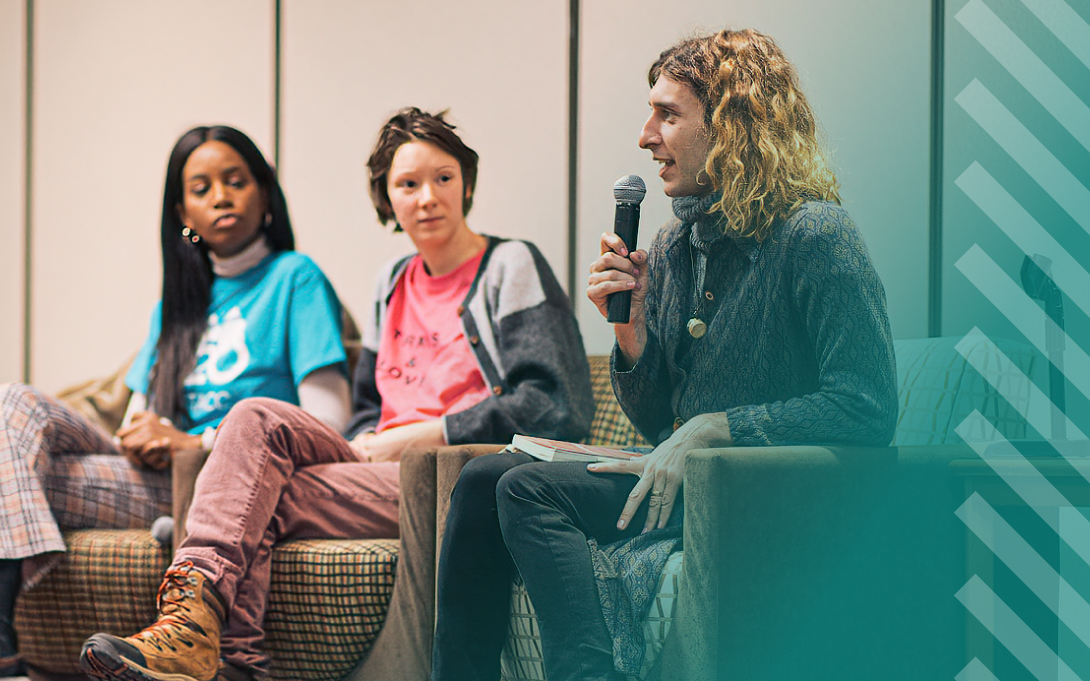 Workshop submissions will be accepted for the 30th annual MBLGTACC through Friday, May 13, 2022 at 11:59 p.m. EDT.
Workshop sessions are at the heart of conference's history and impact, bringing together students and higher ed pros from across the Midwest to learn and grow through the knowledge and experiences of their peers and mentors. We encourage anyone—students, staff, faculty, community organizers, and others—to consider what knowledge and experiences they can thoughtfully and confidently bring to a workshop of attendees, and to submit a proposal.
What to expect
Applications will request a little information about you and your program, including presenter names and contact info, content or conceptual descriptions, modality, and tracks.
Following the closing of the proposal period, a committee comprising students, staff, and advisors will review, rank, and select a slate of workshops for MBLGTACC 2022. Presenters will be notified in mid-July of the status of their proposals, and presenters of accepted workshops will be asked to confirm their intent to present at MBLGTACC and key information about their program.
We're also delighted—for the first time ever—to officially offer complimentary conference registrations to all presenters of accepted workshops.